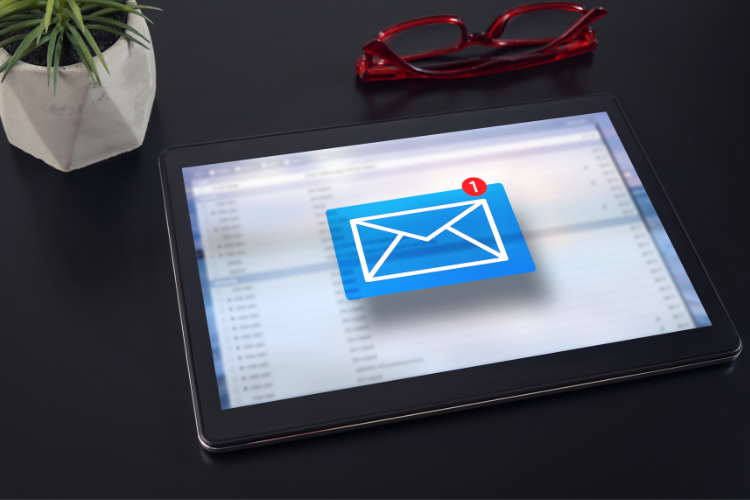 If social media was to go away or if they just disabled your account, what would you do?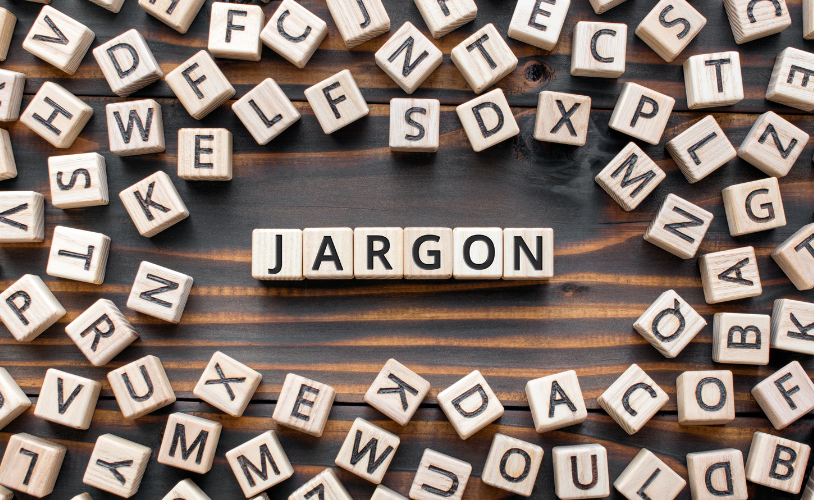 Fun Fact: One of our biggest marketing pet peeves is when people/companies use industry jargon to communicate with their clients and it's killing their business.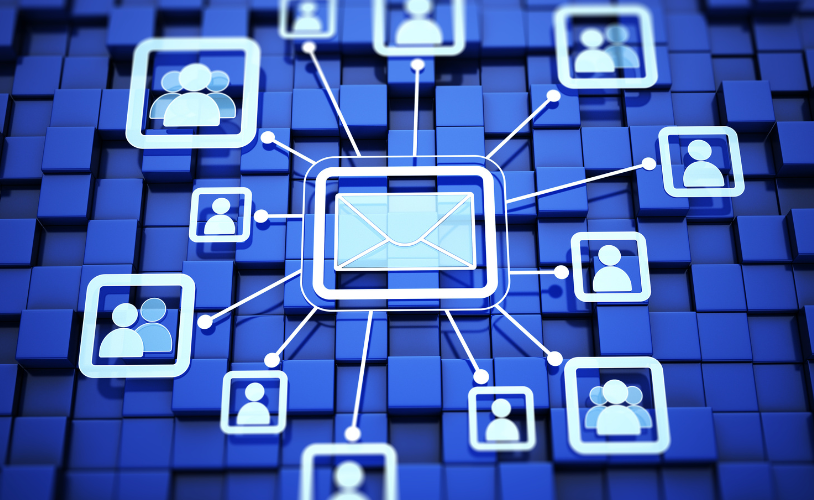 Earlier this week I received an email from DoorDash giving me the opportunity to opt-out of Father's Day promotions.