Communications/PR - Tips & Tricks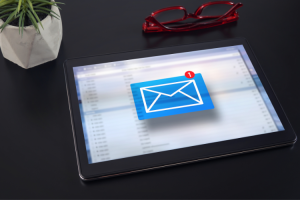 If social media was to go away or if they just disabled your account, what would you do?
Read More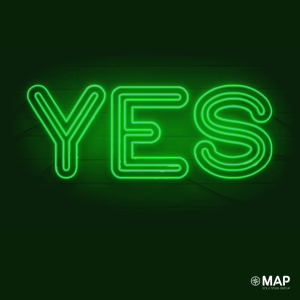 It's not enough to just get the point across. How that point is conveyed is equally important- the tone, the inflection, the choice of words.  Read more to learn how to elevate your content to the next level.
Read More