Marketing and Planning Solutions to Elevate Your Business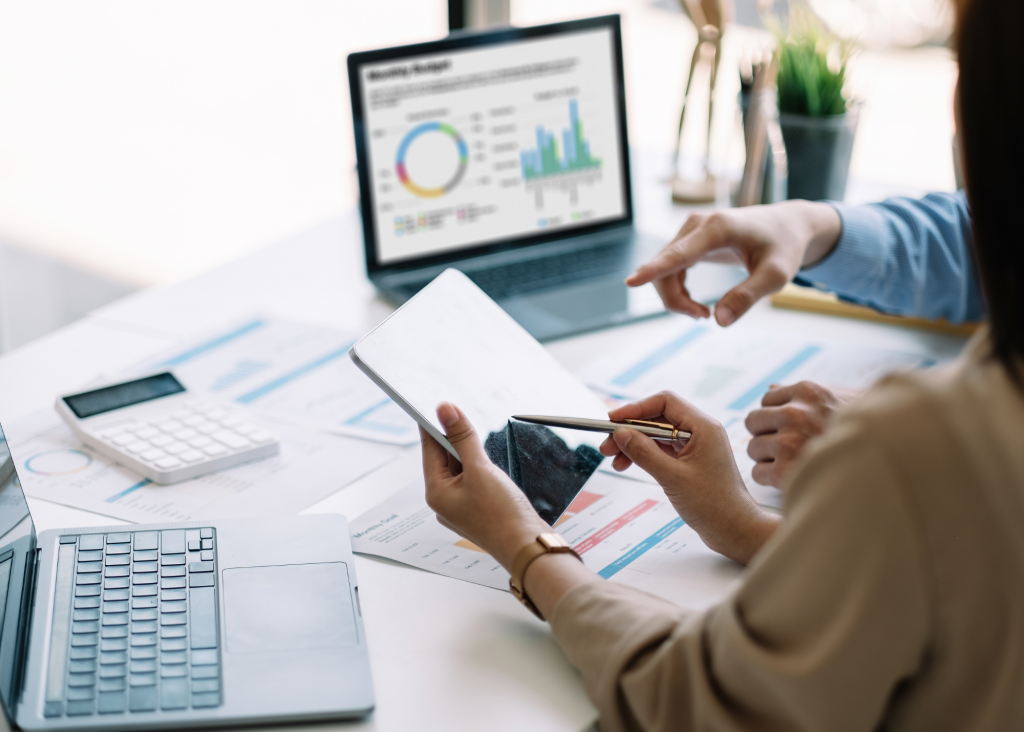 Coaching
We Teach You
We work with you and mentor you to elevate your marketing and business to the next level.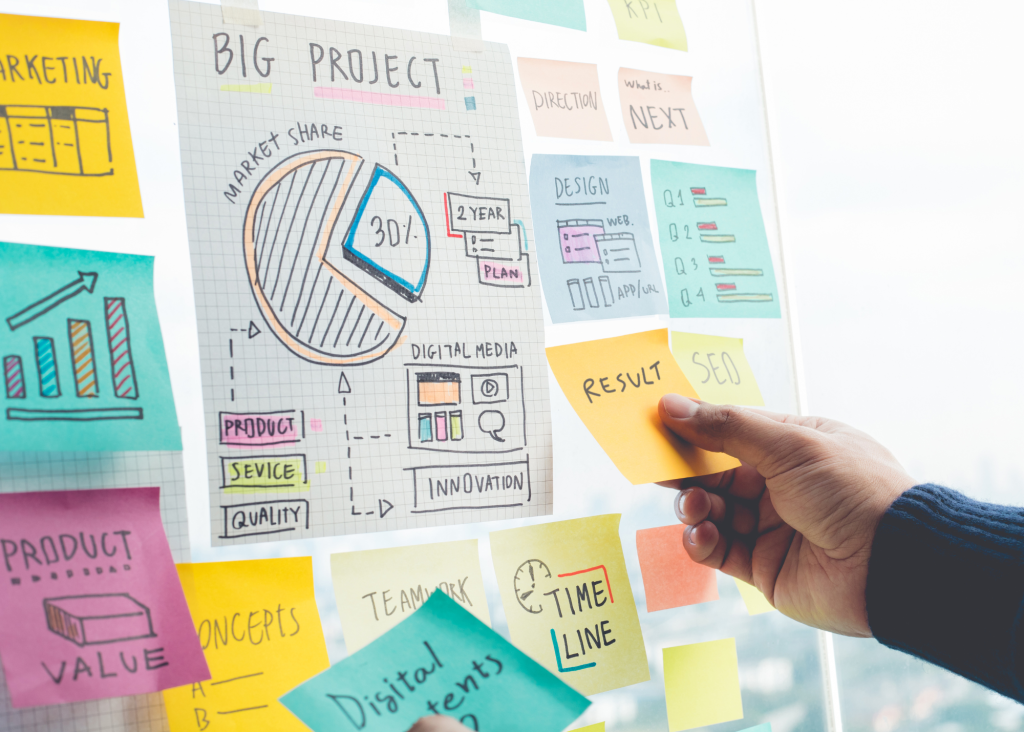 Strategy
We Plan It
We develop innovative strategies that will give your business the direction it needs to achieve your goals.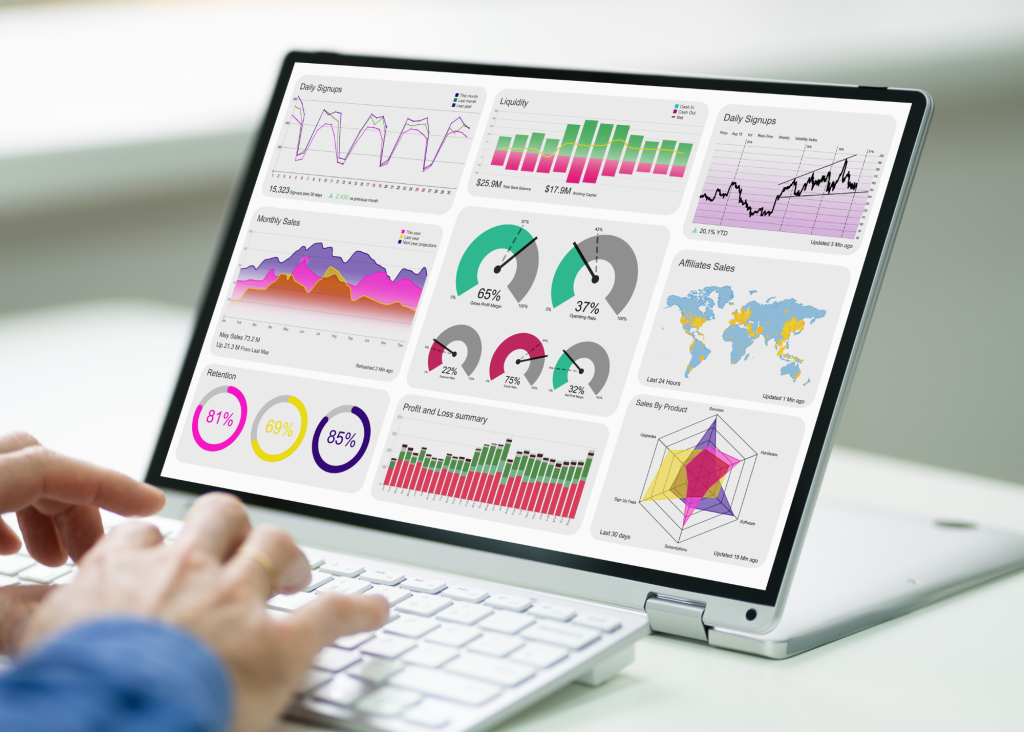 Execution
We Do It
We implement your marketing plans and day-to-day marketing activities, so you can focus on other things.
Don't take our word for it. Learn about what it's like to work with us from our amazing clients! Working with Map Solutions Group I am always confident that our projects will be executed logistically and with care. Monique consistently displays a level of professionalism and drive that both encourages those around her and allows for continuous success.
I can't highly stress enough the level of detail in which Monique goes over all the materials you need to make your business stand out the way it should. I credit her professionalism, organization and that touch of sass that makes working with her so much more enjoyable!

My business social media accounts, my new logo and brand statement is so much more that I could ever imagine! Extremely pleased and thankful and it shows by how much attention I've been receiving from my current and new clients.
Map Solutions Group's expansive marketing expertise enabled me to give my attention to other areas of the business and to not have to worry about our marketing. Monique took the time and asked the right questions to understand our business needs.

They handled our re-brand, advertising and media buys, and took the lead on a partially completed website working quickly and diligently to get it launched. Projects I hadn't gotten to were taken care of!