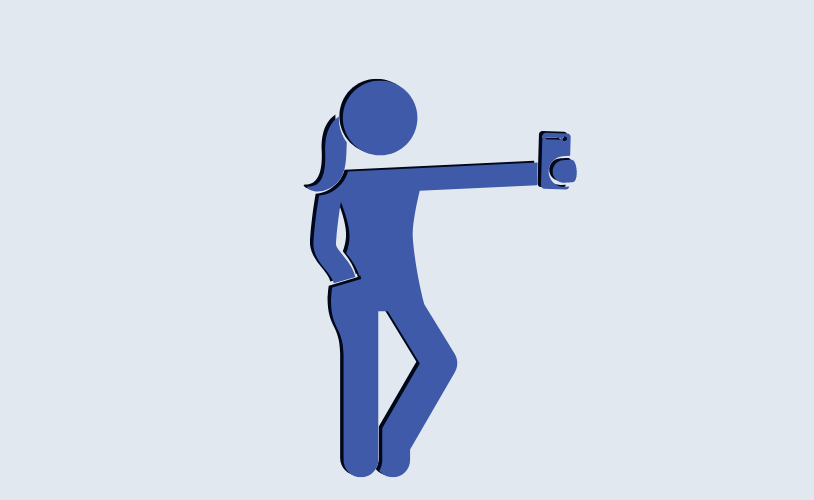 Happy National Selfie Day! Selfies are HUGE for social media content.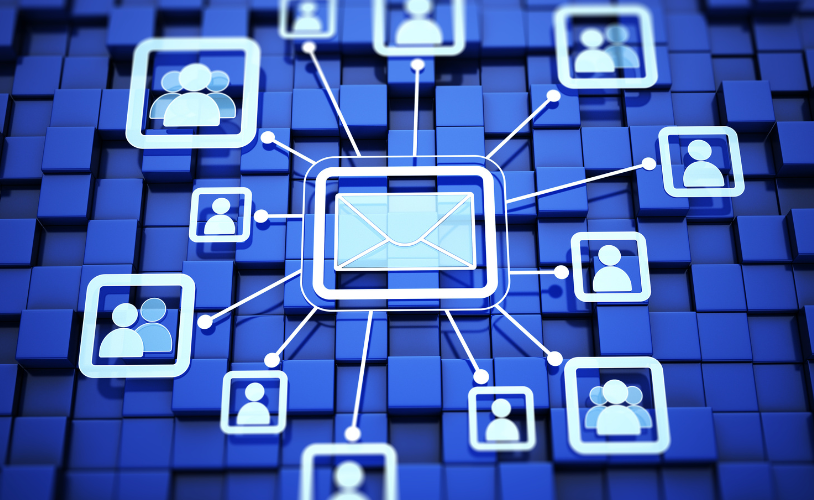 Earlier this week I received an email from DoorDash giving me the opportunity to opt-out of Father's Day promotions.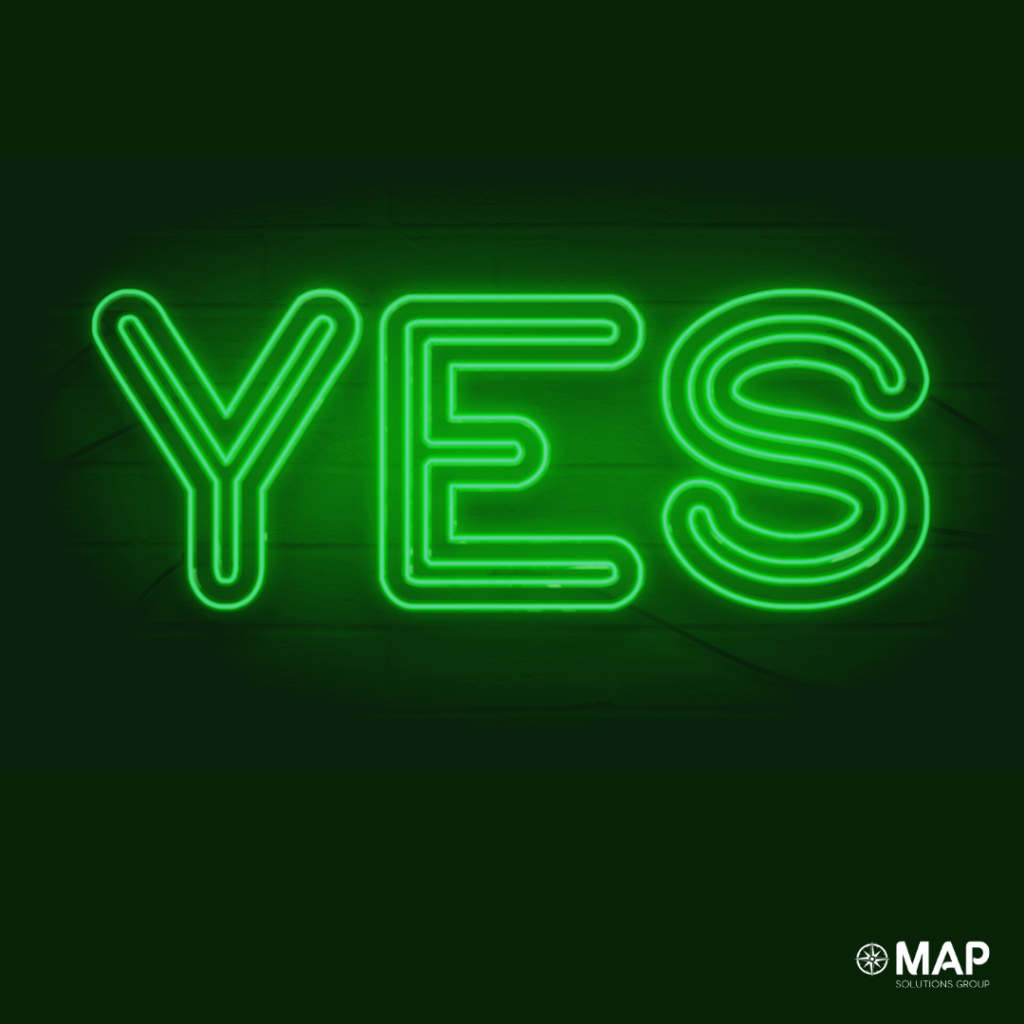 It's not enough to just get the point across. How that point is conveyed is equally important- the tone, the inflection, the choice of words.  Read more to learn how to elevate your content to the next level.